Using Flash plugin installed to watch the online videos is way too old technique. Now you can enjoy watching videos without flash support using HTML5
technology
with h.264 video codec or the WebM format (VP8 codec) support. Only you need to install and use web browser with HTML5 support to watch online videos without flash using HTML5 technology.
HTML5 supporting web browsers
Since HTML5 is emerging technology platform, majority of web browser versions with HTML5 support are in development beta stage. You can download and use beta version of web browsers to checkout online videos in HTML5 format.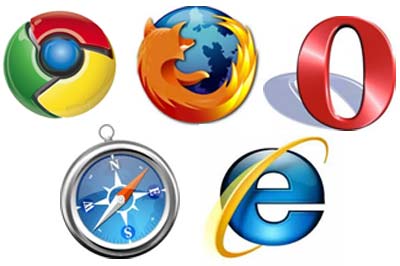 1. Google Chrome with h.264 and WebM support, early release.
2. Firefox browser with WebM support, download here.
3. Opera WebM enabled version is also available for download.
4. Apple Safari with version 4+ can be downloaded here.
5. Internet Explorer 9, platform preview 3.

Using the new HTML5, the quality of online videos and web preview can be enhanced to an ample level.
To test your browser, go to HTML5 Test page.

Thanks for Stopping by Tech75. You can leave a comment to let me know your feedback and can also subscribe to the RSS feeds for regular updates.